If you go looking for US manufacturing's heartland, you'll land in Ohio or at least close to it. It's here where companies can find not only warehousing space but Ohio logistics partners ready to provide everything from essential component services to worldwide distribution and manufacturing resources.
Sisler Companies is a trusted provider of component services for the domestic appliance, electric motor and automotive industries. We go beyond the basics to provide our partners with a global multi-lingual network working with manufacturers across Europe, North America, and Asia.
If you're considering working with a logistics partner, you may have a few common questions.
What can an Ohio logistics company do for me?
An Ohio logistics partner commonly provides various component services, including advanced raw material purchases, product assembly, packaging and storage solutions. Working with a knowledgeable logistics partner will eliminate waste and streamline these processes for you.
These advanced logistics services will undoubtedly add value to the relationship; purchasing components, assembling products, packaging, labeling, and even ensuring timely shipping. There are incredible benefits for manufacturers working with a logistics partner experienced in advanced component management. Reduced waste, more efficient distribution, and a cohesive supply chain are the first among them.
What is component management?
Dealing with downstream sub-assembly can be a significant drain on resources and budget for manufacturers. An Ohio logistics partner looks at the complete picture of product assembly and provides innovative solutions. By implementing component management, our partners experience an array of advantages:
Streamlined sub-assembly: manufacturers don't have to deal with multiple suppliers and part number SKU's.
Unified quality assurance and shipping: quality control, packaging, labeling, and shipping is done by one provider reliably and consistently.
Global resources: we work across time zones and language barriers to source components for our clients.
When you partner with a logistics company, you're gaining specialized knowledge and experience that will position you at the groundbreaking forefront of manufacturing.
What's next?
At Sisler Companies, we envision growth by continuing to incentivize and invest in our people and technology. We strive to cultivate the best minds through ongoing training, onboarding new technologies, and growing our international network to provide our partners with the best services possible.
What is supply chain collaboration?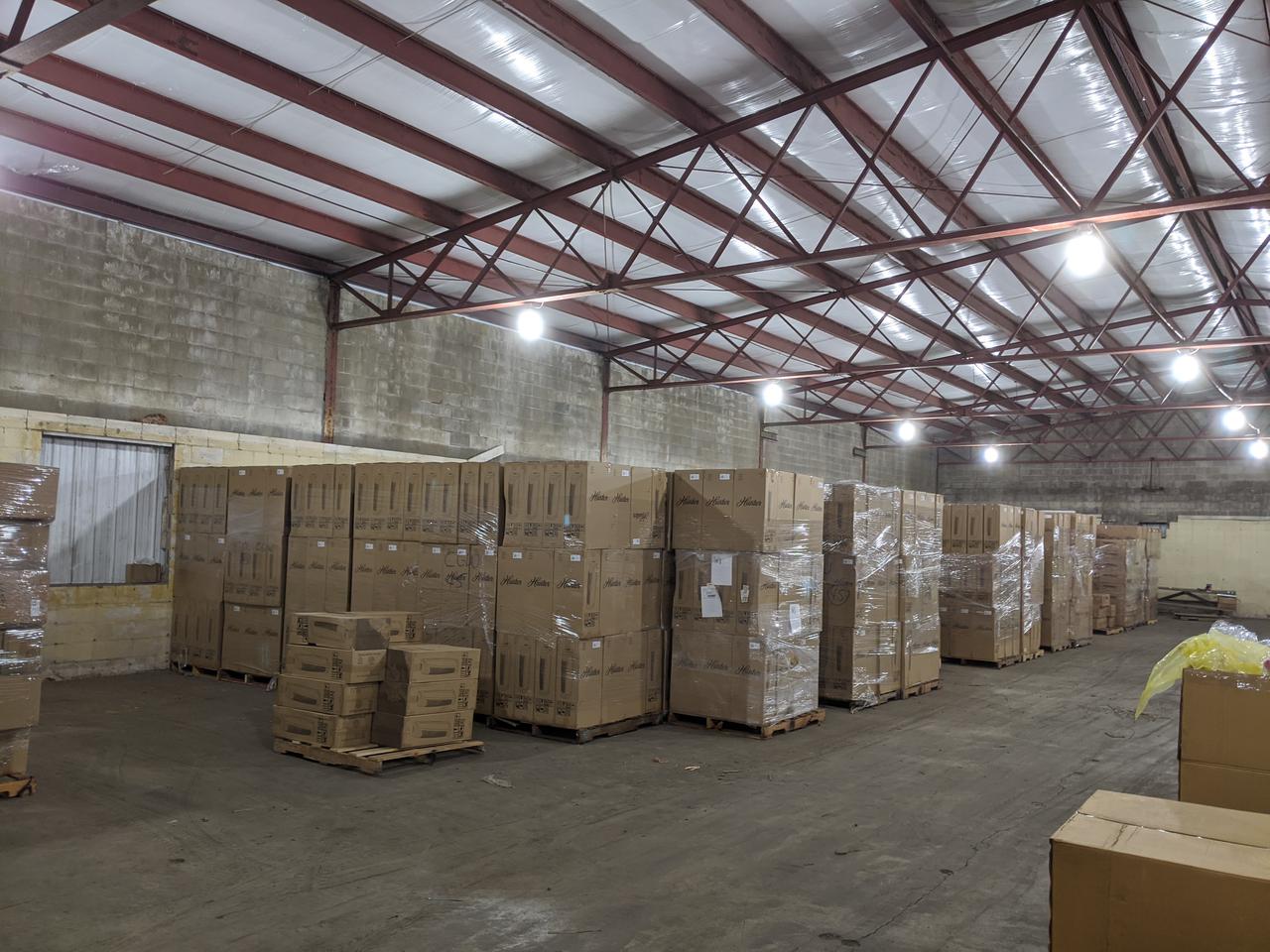 There are many components to a supply chain, all of which are opportunities for lost efficiency. When members of a supply chain collaborate to address these inefficiencies, you end up with a more labor-saving and less wasteful process. Organizing supply chain collaboration between multiple entities presents some challenges. Companies don't always understand each other's operational standards, and it's hard to resolve critical aspects between disparate companies.
Sisler Companies works with all stages of the supply chain. Our global team works in many time zones and languages, and we station our service reps in strategic markets close to major domestic appliance manufacturers. We're uniquely positioned to organize and execute supply chain cooperation.
Find out more about our sales, warehousing and distribution services.
Sisler Companies works with businesses of all sizes, from family-owned independent operators to major corporations. We go beyond the basic component services you find with other logistics partners. Our holistic approach streamlines your company's operation, from purchasing and assembling components to packaging and shipping products.
If you've never considered partnering with a logistics company before, get in touch with Sisler Companies today. We specialize in domestic appliances, automotive and electric motors industries, devoting a global network of resources towards our manufacturing partners.