When designing and manufacturing heating products, balancing performance with safety is crucial. Consumers want products with powerful performance that are still safe to operate. An essential component of designing a safe heating product is the self-regulating heating element. As the name suggests, these are heater parts that don't require additional mechanisms to shut down the heater when temperatures reach dangerous levels. Keep reading to learn more about what self-regulating heating elements are and how they can benefit your products.
What does "self-regulating" mean?
Standard heating elements that don't "self-regulate" continue to heat past the point of damaging themselves and no longer functioning. PTC heating elements are self-limiting in that they prevent themselves from getting to the point where they're so hot that they cause critical damage.
Essentially, the flow of electricity through the part declines as the heat increases. Electricity completely stops flowing through the element when it reaches the point that the amount of heat could damage its future operation.
Often people assume that "self-regulating" heating elements eliminate the need for sensors and additional temperature controls in their product. Unfortunately, the heating element doesn't simultaneously measure temperature. It only regulates its temperature as an individual part, to prevent lasting damage from overheating.
How do self-regulating heating elements work?
PTC, or positive temperature coefficient heating elements, increase resistance as they get hotter, generating self-regulating functionality. When a PTC heater is provided with a constant amount of electricity, it generates a lot of heat when the temperature is low and much less heat when the temperature is high.
When constant electricity is provided to traditional heaters, they generate constant heat. The result is parts that continue to get hotter, even as the temperature increases, causing them to overheat, burn out, and eventually fail.
A specially engineered conductive core gives PTC heaters this unique quality that operates as a conductor at low temperatures and an insulator at hot temperatures.
Why does my product need sensors and controls with self-regulating heating elements?
The conductive core only responds to the heat within the self-regulating part, which may not be relevant to the external or product temperatures. Without a thermostat or shut-off controls, the heating element will continue to run without interruption. When a PTC heater product is somewhere without insulation, it draws endless, high amounts of electricity because the heating element never reaches a temperature where it begins to self-regulate.
Pairing temperature controllers with self-regulating heating elements allows you to create products with exceptional precision for temperature ranges, uniformity, and time-to-temperature rates.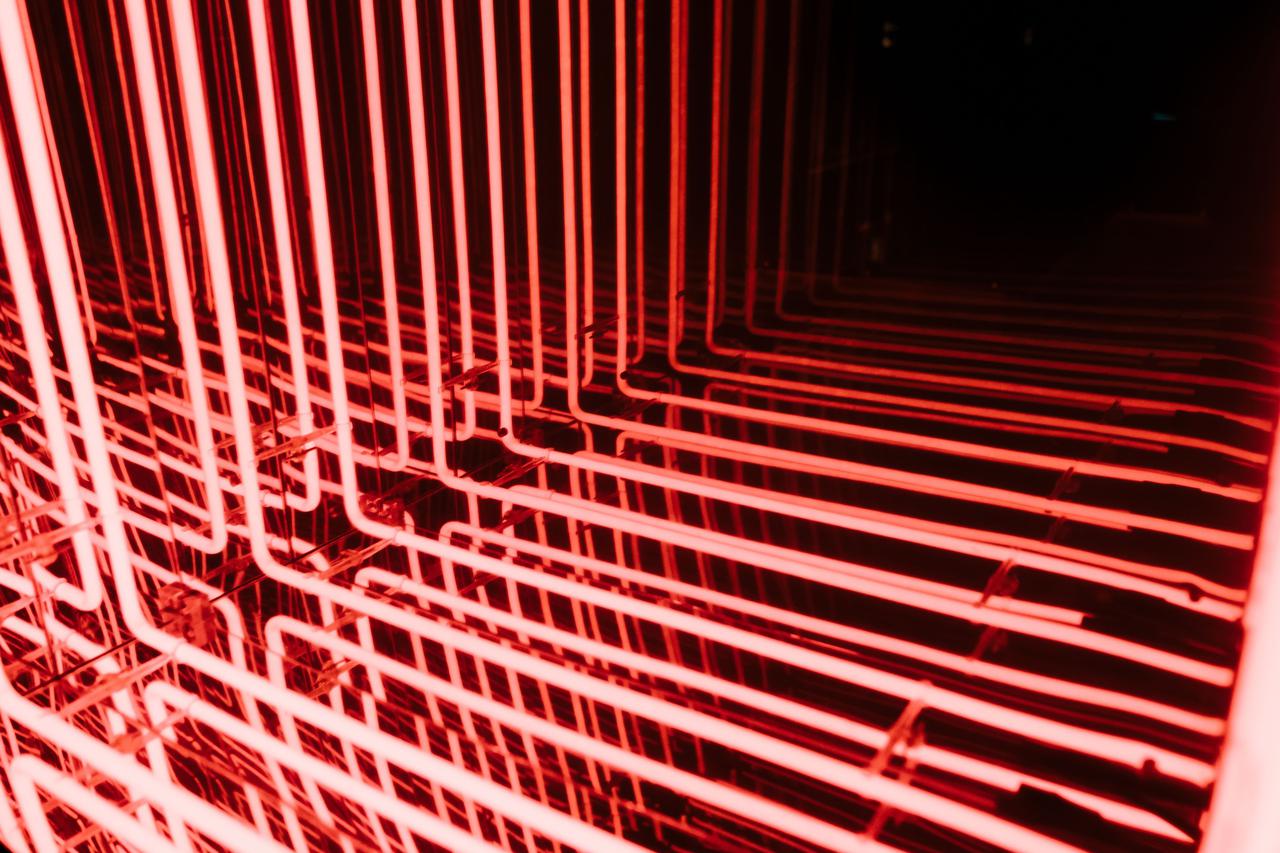 How can I use self-regulating heating elements in my product?
The most challenging aspect of incorporating self-regulating heating elements into your product is finding reliable sources for parts that you trust. Sisler Companies combines global logistics expertise with in-house patented PTC heater components for enterprises in the appliance, electric motor, and automotive fields.
Our team brings almost five decades of industrial components sales and sourcing expertise to clients. We partner with clients to provide them with the parts their products need to dominate in their markets. Our services go beyond simple sourcing to provide assembly, packaging, and shipping from global hubs on three continents.
Sisler Companies designs and manufactures self-regulating heating elements and patented PTC heater components.
Sisler Companies offers a range of component services to companies worldwide, ranging from the basic receiving and storing to advanced purchasing, assembly, packaging, and shipping. Alongside our expert component services, Sisler Companies has patented PTC heater technology that delivers industry-leading performance. Our parts excel across temperature regulation, uniformity, and time-to-temperature rates. We offer streamlined, capable service from strategic office locations in the US, Mexico, Europe, and Asia, all backed by a global logistics network.
Contact our sales division to learn more about how your products will benefit from our self-regulating heating elements.